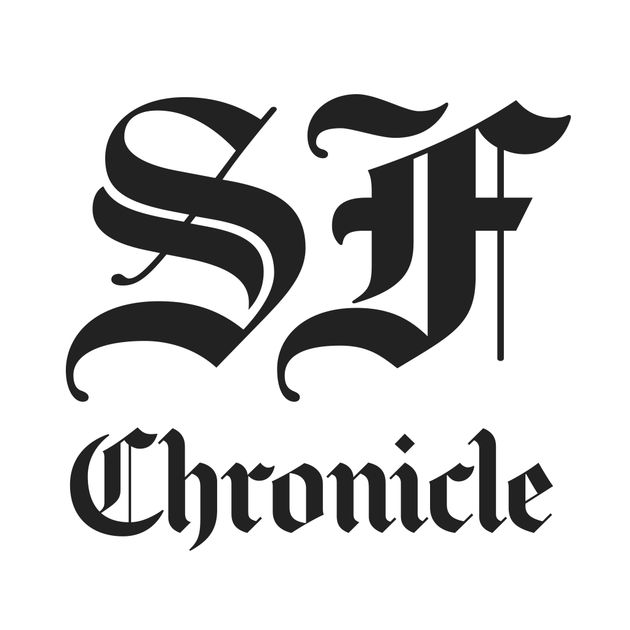 Analyzing the Trump Effect: Is America Having a Nervous Breakdown?
San Francisco Chronicle, August 9, 2018
By Joe Garofoli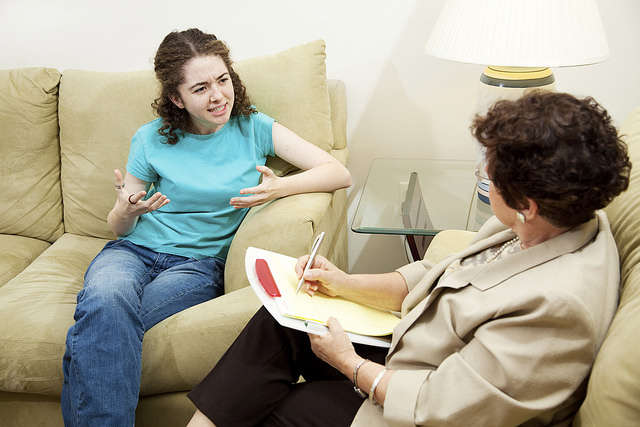 Psychologists and researchers are starting to take a closer look at the impact of politics on the state of mental health in America. The American Psychological Association (APA) 2017 Stress in America survey found that 57 percent of respondents considered "the current political climate" to be a major source of stress in their life, more than the proportion of respondents stressed out by family responsibilities or their health situation. At the APA annual convention in San Francisco, at least 15 symposiums, panels, and presentations were dedicated to discussing the nation's mental health as collateral damage of the current administration, and specifically, the president. One of these showcases was "#MAGA: What Pro-Trump Hashtags Tell Us About the 2016 Election," presented by Linda Charmaraman, Ph.D., senior research scientist at the Wellesley Centers for Women. The survey's respondents were by and large liberal women, and their responses showed a plethora of interesting insights, including that many of them considered the slogan to stand in as shorthand for conservative's opinions on race and civil rights.
Read the full article on the San Francisco Chronicle.