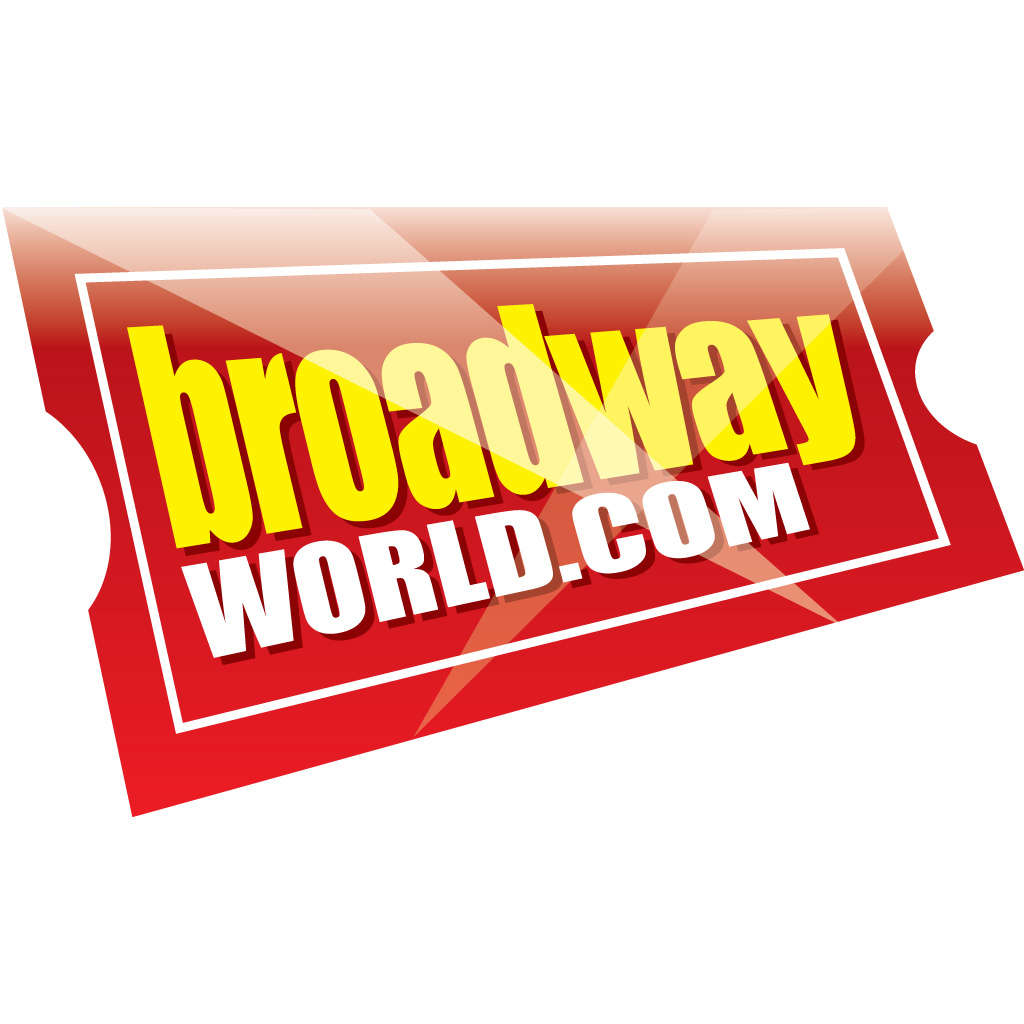 WAM Theatre Announces 2017 Season
Broadway World, February 28, 2017
The Berkshire-based theater company WAM Theatre describes itself as "Theater for everyone that benefits women and girls." In line with that vision, WAM is excited to announce that they will be hosting the first pilot Berkshire Leadership Summit, an event for women aspiring to artistic and operational leadership positions in the non-profit theater industry.
The catalyst for the summit is the research commissioned by the American Conservatory Theater, conducted by Sumru Erkut, Ph.D. and Ineke Ceder of the Wellesley Centers for Women. The study by Erkut and Ceder,"Women's Leadership in Resident Theaters," focused on quantifying the lack of diverse leadership in the theater industry and identifying the barriers in theater leadership faced by women and people of color. The summit will provide workshops in four main barriers faced by women and people of color in achieving leadership positions: Fundraising, Producing, Building Relationships, and Building Awareness/Creating Opportunity.
Read the full article about WAM's 2017 season on Broadway World.