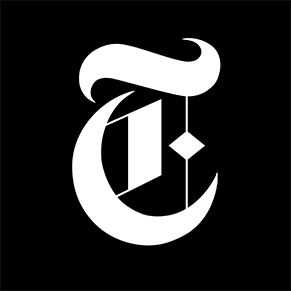 The Gender Pay Gap is Largely Because of Motherhood
The New York Times, May 13, 2017
By Claire Cain Miller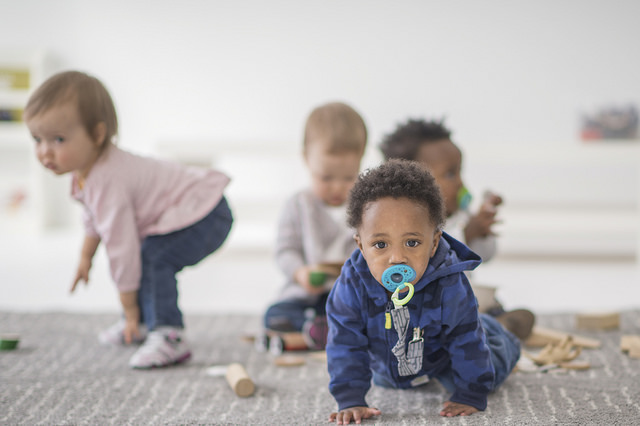 Just after graduating college, women make about 90 percent as much as men do, but by age 45 those same women make only 55 percent as much as men, according to new research from Sari Pekkala Kerr, Ph.D. -- a senior research scientist and economist at the Wellesley Centers for Women -- and her colleagues.
While speaking to The New York Times, Kerr explained that the pay gap widens during the late 20s to mid-30s, when many women are having children. While unmarried women without children continue earning close to what men earn, women that marry, have children, or both earn less money at work, largely due to an unequal division of household chores at home.
"One person focuses on career, and the other one does the lion's share of the work at home," Kerr told the Times while discussing two research papers on the topic that she co-authored -- one newly published by the National Bureau of Economic Research as a working paper and the other forthcoming in the American Economic Review.
Using demographic data from the 2000 census and work history from 1995 to 2008 from the Census Bureau's Longitudinal Employer-Household Dynamics program, the Kerr and her colleagues found that between ages 25 and 45, the gender pay gap widens by 55 percentage points for college graduates and by 28 percentage points for those without college degrees.
While college graduates start out with almost zero pay gap at age 25, those without college degrees start out with a larger pay gap that grows smaller throughout their careers. Explaining why this occurs, Kerr told the Times, "The pay gap is not because non-college-educated women do so well, but because non-college-educated men are not doing well."
"On every possible front, women are getting the short end of the stick," Kerr said. "Whether they're changing jobs or trying to stick with the current employer, the returns are always smaller."
Read the full article in The New York Times.
*This article also appeared in The Boston Globe.