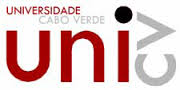 "Symposium on Gender, Social Justice and Women's Empowerment" organized by CIGEF, WCW and UN [in Portuguese]
University of Cape Verde, February 20, 2017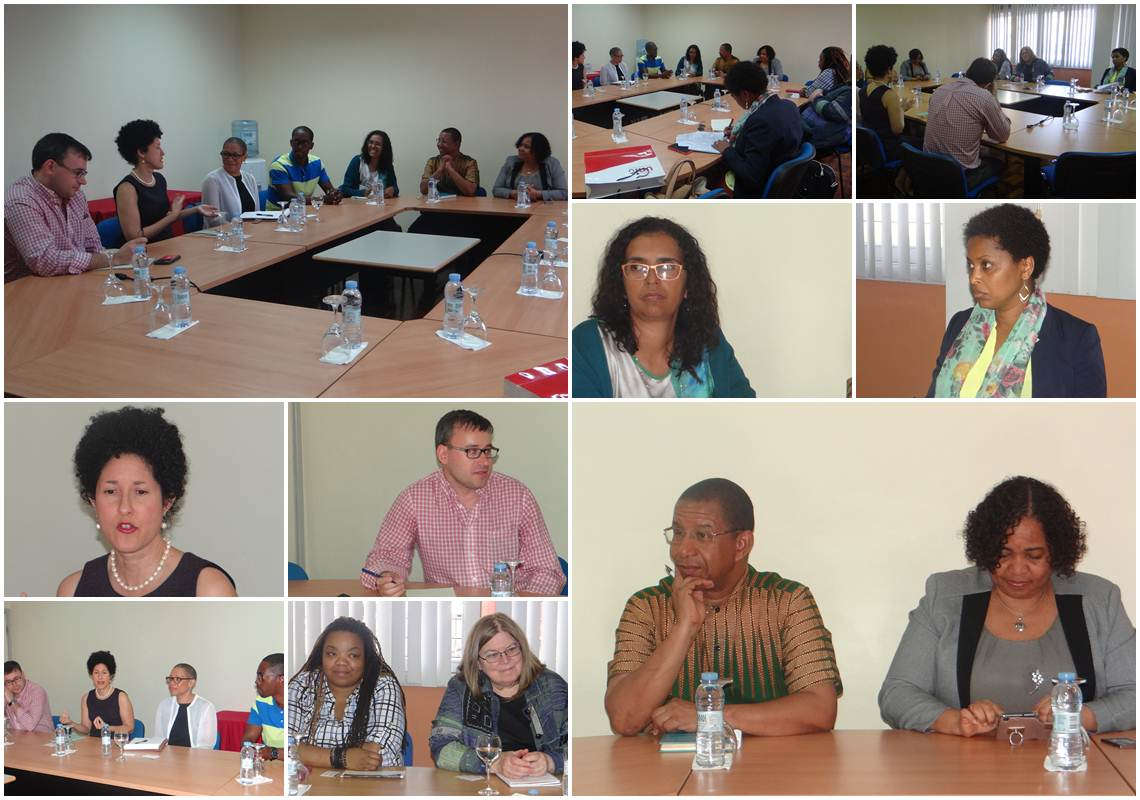 On February 9 and 10, the Symposium on Gender, Social Justice and Women's Empowerment, organized by the Gender and Family Research and Training Center (CIGEF) of the University of Cape Verde, the Wellesley Centers For Women (WCW) and the United Nations National Program, took place at the University of Cape Verde.
At the opening panel of the event, WCW Executive Director Layli Maparyan, Ph.D. spoke to the importance of social justice and the empowerment of women worldwide. The symposium featured more than a dozen speakers and panels on socioeconomic welfare, gender-based violence, gender and health, and gender and education.
Read the full article in Portuguese on the website of the University of Cape Verde.