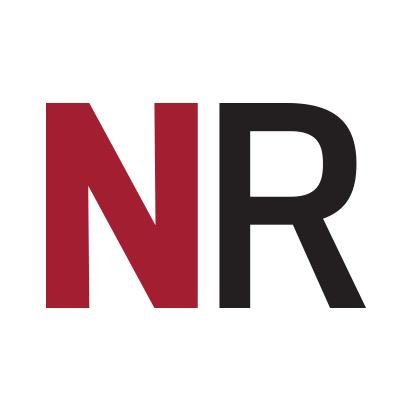 On Being a Black Journalist
Nieman Reports, February 22, 2017
By Lewis W. Diuguid
Lewis W. Diuguid, journalist, editor, and lifetime advocate for newsroom diversity, remembers that as a Black child, his parents ingrained in him that he "had to be twice as good, cleaner than clean and work five times harder to make it in white America." His upbringing instilled within him a commitment to ethical reporting on communities of color.
Diuguid, who is the recipient of the Nieman Foundation of Harvard University Louis M. Lyons Award for Conscience and Integrity in Journalism, remembers editors who told him: "We hired you to be a journalist. Leave that black stuff outside." He cites the insight of his friend Peggy McIntosh, Ph.D., senior research scientist at the Wellesley Centers for Women (WCW). She argues that women and people of color often face this type of doubt and bigotry in their professional lives because knowledge is assumed to be male and white, while everyone else is wrong until proven right.
Deguid refers to a quote by Dr. Martin Luther King: "I fear that we are integrating ourselves into a burning building." Dr. King's fear that white America of the 1960s was ablaze with inequality and corruption still rings true in white America of the Trump Age. That corruption is evident in the racism and elitism that plagues reporting on communities of color. However, Diuguid argues that the best of Black America has the potential to salvage conscience and integrity in America's fledgling journalism industry.
Read the full essay on the Neiman Reports.