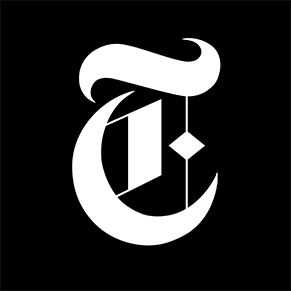 Letter to the Editor: The Bail System and Its Injustices
New York Times, July 30, 2017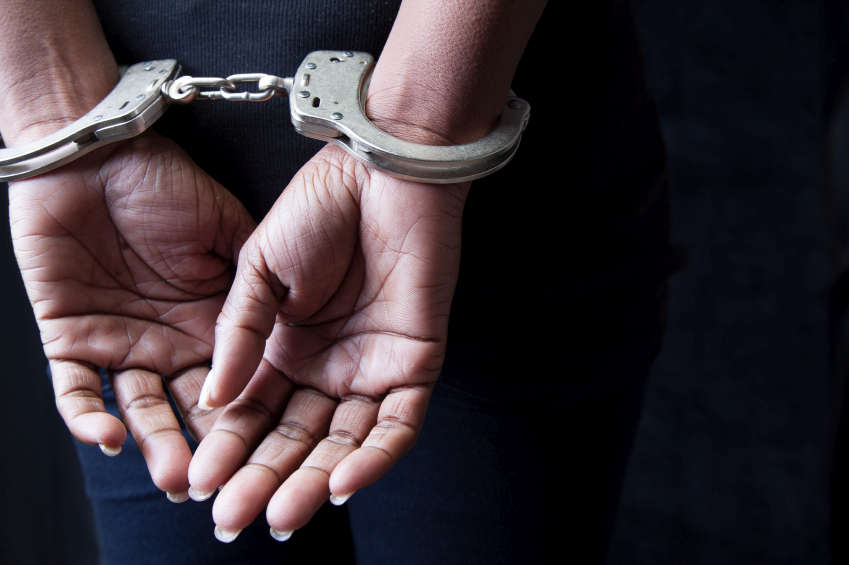 In response to an op-ed by Senators Kamala D. Harris and Rand Paul in The New York Times, WCW Senior Scholar Erika Kates, Ph.D., penned a letter to the editor to point out the unique hardships faced by women under our current bail system. Her letter reads:

"Kamala D. Harris and Rand Paul make several excellent points about bail's intent and its egregious consequences. But it is important to recognize that the broken bail system described has especially severe consequences for women.

My research in Massachusetts shows that poverty is a critically important factor for women, with about 80 percent of women unable to pay bail of $2,000 or less, and some unable to pay $100 in court costs.

Women face additional hardships because the majority are mothers and usually single parents. When they are jailed, their children are automatically displaced (compared with the children of jailed men, who usually remain with their primary caregivers).

Moreover, the situation is worsening: Between 2012 and 2014 the jailed population of women increased 25 percent, as did the average number of days they were held. These financial, social and family costs can be effectively reduced through risk assessment, pretrial services and accessible substance abuse programs."
Read the full article in The New York Times.