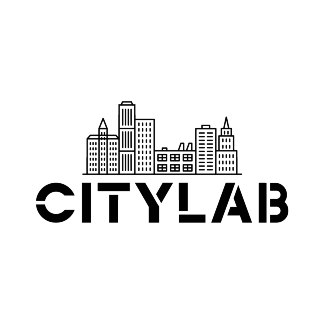 How Trump Threatens America's Talent Edge
City Lab from The Atlantic, January 31, 2017
By Richard Florida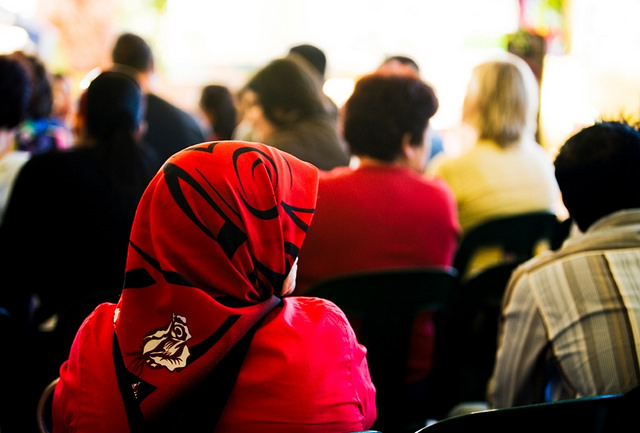 Every single one of the 2016 Nobel Prize Winners from the United States were immigrants. Immigrants also comprise half of the the U.S.'s Fields Medals for outstanding achievements in mathematics, a third of its Man Booker prize winners for literature, and a quarter of all its entrepreneurs. Global talent plays an incredibly important role in the U.S.'s competitive edge when it comes to technology and innovation. Trump's executive order barring immigration from seven Muslim-majority countries threatens not just the nation's human rights record, but also its economy.
Highly skilled immigrants, who are some of the biggest contributors to the U.S. economy, can choose where to go. The United States is already losing the competition for that global talent. A working paper from the National Bureau of Economic Research written by Sari Pekkala Kerr, Ph.D., senior research scientist at the Wellesley Centers for Women, in collaboration with three other researchers, outlines how the share of immigrants with high school educations has risen in most countries between 1990 and 2010, but has fallen in the United States. Trump's executive order will only exacerbate this trend. By banning immigrants from seven countries and declaring war on sanctuary cities who vow to protect immigrants' rights, Donald Trump has declared war on the U.S. economy.
Read the full article on City Lab from The Atlantic.