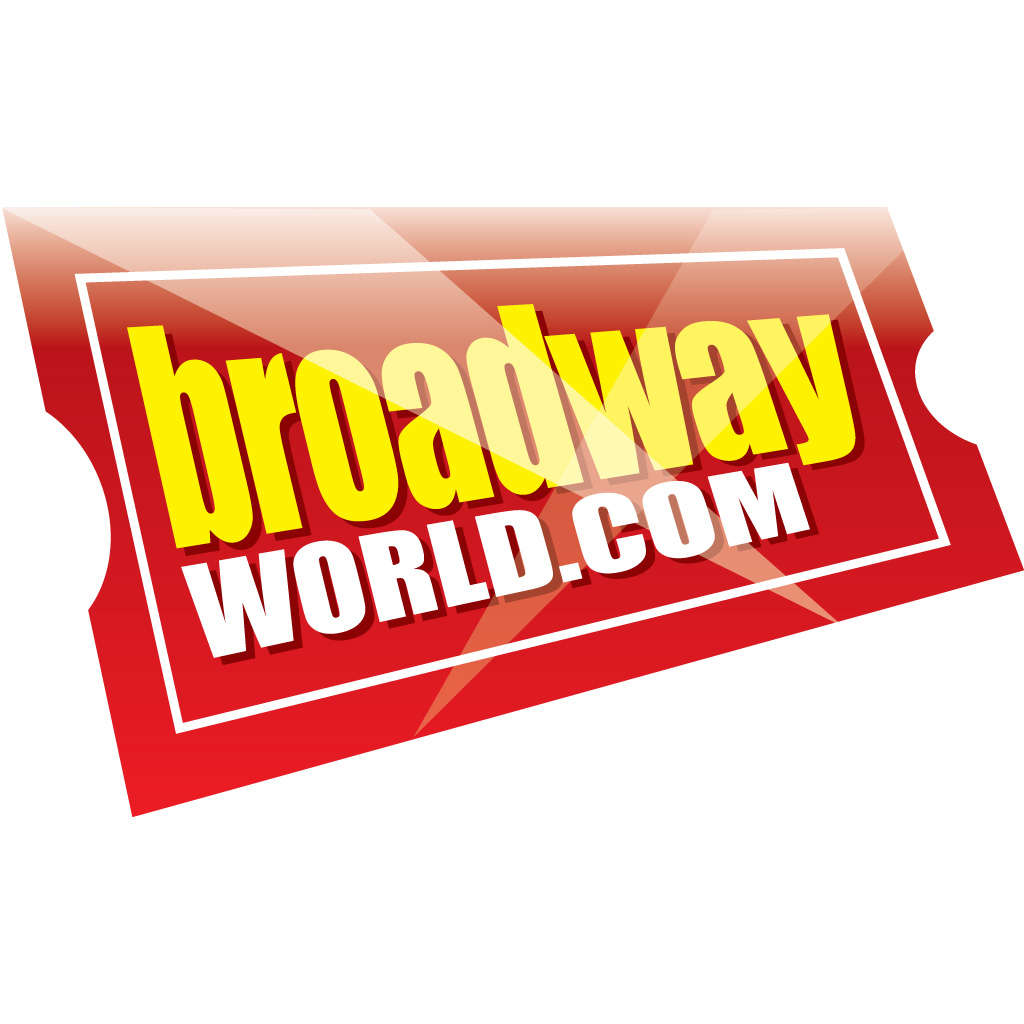 FRP Launches New Fundraising Campaign: Be a #SHERO for the Arts!
Broadway World Charlotte, June 13, 2017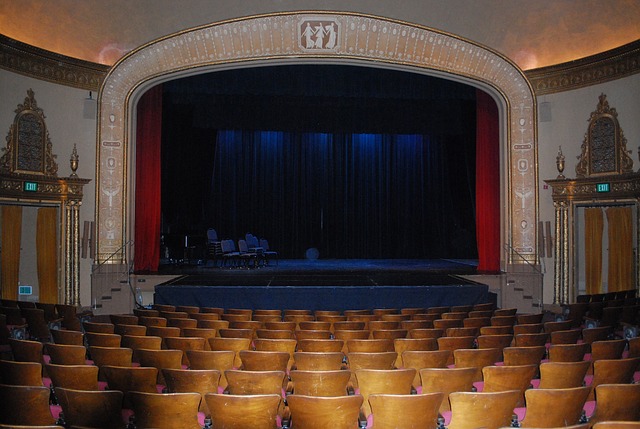 An initiative from Flat Rock Playhouse looks to research by WCW's Sumru Erkut, Ph.D., and Ineke Ceder on women in theater leadership. The study, which was completed earlier this year, found that women have never held more than 27 percent of leadership positions in American nonprofit theater and offered ways that organizations can be more mindful in their leadership selection process to change this statistic.The Be a #SHERO for the Arts initiative is an effort in partnership with other organizations to empower women in the arts, in their own lives, and in their communities.