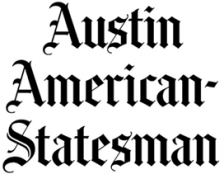 Bowie High parents seek student's expulsion over alleged harassment
Austin American-Statesman, April 28, 2017
By Katie Hall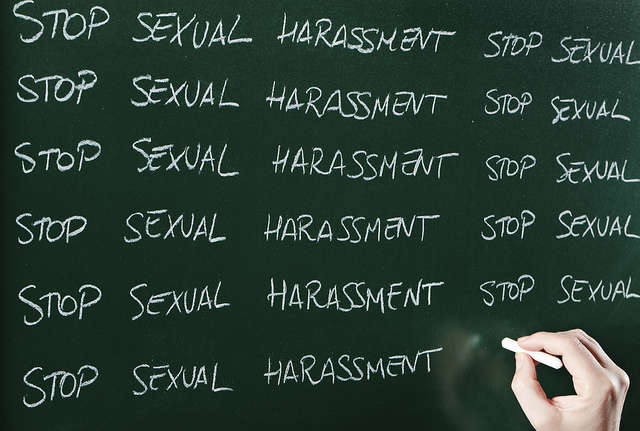 On April 27, parents of a Bowie High School student filed a lawsuit against the Austin, TX school district seeking the expulsion of a student who has been allegedly sexually harassing their daughter for the entire school year. According to the lawsuit filed by the parents, the boy has repeatedly gotten into their daughter's car and touched her without her consent, had violent outbursts around her, stalked her, and on January 18, attempted suicide in front of her.
"Nevertheless, school administrators continue to protect (his) civil rights more so than (her) civil rights," the lawsuit says.
"[The lawsuit] is a very dramatic and desperate measure to take, but maybe it's what they had to do to get the school district's attention," says Nan Stein, Ed.D., senior research scientist at the Wellesley Centers for Women (WCW). According to Stein, the school is not taking the safety of either student involved seriously, and the alleged offender needs to be removed from the school and undergo in-patient help.