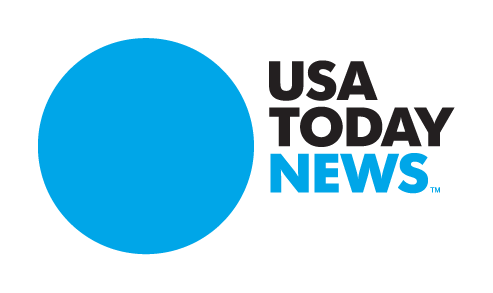 #BlackWomenAtWork shows why some women identify as womanists, not feminists
USA Today, March 30, 2017
By Mabinty Quarshie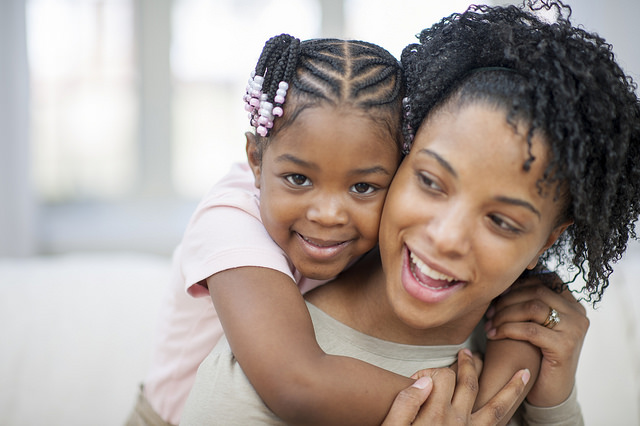 Though the Women's March on Washington, D.C. was largely organized by women of color, some Black women felt that the majority of marchers neglected to address racism in their crusade against sexism. "For me and a lot of black women that I know, we didn't participate in the Women's March on Washington because I didn't think the vagina hat really addressed the marginalization that black people — black men and women — experience," said student Breahna Blakely.
Recently, many Black women took to Twitter to describe the intersection of racism and sexism they face as women of color, often at the hands of white women, using the hashtag #BlackWomenatWork. Their grievances, which range from microaggressions to outright bullying and plagiarism, show why some women of color identify as womanists, a term coined by activist and writer Alice Walker. Walker defined a womanist as "a black feminist or feminist of color … a woman who loves other women, sexually and/or nonsexually … committed to survival and wholeness of entire people, male and female."
According to Layli Maparyan, Ph.D., Executive Director of the Wellesley Centers for Women (WCW) and editor of The Womanist Review, womanism and feminism work together. Maparyan says, "Womanism is an alternative that doesn't seek to overwrite feminism but to show...another set of tools that people can also use in order to achieve these progressive, social and ecological goals that everyone says they are fighting for...Womanism is from women of color, but it's for everybody. It's for the world."
Read the full article on USA Today.