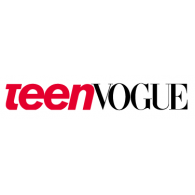 10 Amazing Colleges for Women That Should Be On Your Radar
Teen Vogue, January 9, 2017
By Emma Sarran Webster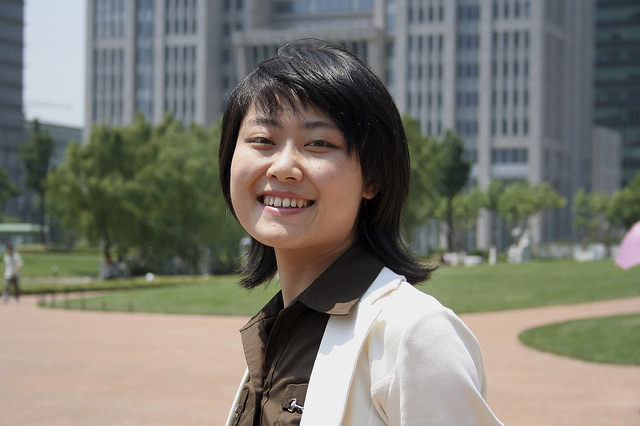 A multitude of factors, from academics to facilities to location, influence a high school student's decision of where to apply to college. However, another factor worthy of taking into consideration is the status of women on a college's campus.
This Teen Vogue article posits Wellesley College as a strong choice for female college applicants for several reasons, one of which is the Wellesley Centers for Women, the largest women-and-gender-focused research institute in the nation.
Read the full article on Teen Vogue.