For Immediate Release: May 2, 2016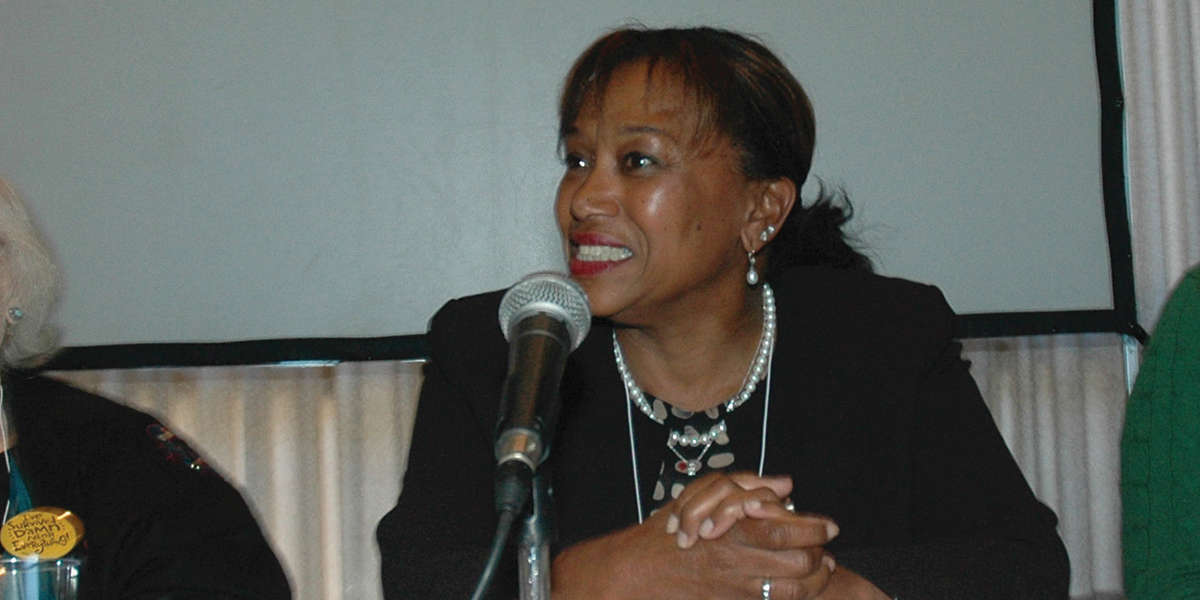 The spring lunchtime seminar series hosted by the Wellesley Centers for Women (WCW) continues with the presentation "Who Do You Think You Are: Moving Beyond Words to Re-write Our Racial Narrative" by Maureen Walker, Ph.D. on Thursday, May 12, from 12:30 to 1:30 p.m. at Cheever House, 828 Washington St.
We are more alike than we are unalike – or so says the often quoted poem by Maya Angelou. Yet a substantial part of our cultural heritage is a racialized narrative that not only emphasizes our differences, but also rank orders them as signifiers of human worth. Such a narrative can only reproduce pervasive and chronic disconnection. "Who Do You Think You Are" is an interactive presentation that consists of two parts. First, attendees will reflect on individual and collective stories that constitute and reproduce that racial stratification. In the second half of the presentation, Walker will examine how skills like disruptive empathy enable us to re-write our personal narratives and contribute to a larger cultural imagination of human possibility.
Maureen Walker, Ph.D. is the Director of Program Development for the Jean Baker Miller Training Institute (JBMTI), and an associate director in the MBA program at Harvard Business School. She is also a licensed psychologist with an independent practice in psychotherapy, career coaching, as well as organizational and leadership consultation.
JBMTI is an action program of WCW, a continuation of the groundbreaking work of Jean Baker Miller, M.D., and the home of Relational-Cultural Theory – the idea that people grow through and toward relationships throughout their lives, and that culture powerfully impacts relationships. The work of JBMTI has been applied in clinical settings, educational institutions, organizations, and businesses around the world.
Most lunchtime seminars are held Thursdays, 12:30–1:30 p.m. at the Centers' Cheever House location. The programs are free and open to the public. Guests are invited to bring their lunches, and Wellesley Centers for Women will provide tea and coffee. Many programs are recorded and audio files are posted online at www.wcwonline.org/audioarchive. The lunchtime seminar series schedule is subject to change. To confirm program line-up, call 781.283.2500 or visit www.wcwonline.org/calendar.
The Wellesley Centers for Women (WCW) is the largest academic, women-and gender-focused, social-change-driven, research-and-action institute in the United States, located at Wellesley College. Scholars at WCW advance gender equality, social justice, and human wellbeing through high-quality research, theory, and action programs. Areas of work include: Education, Economic Security, Mental Health, Youth and Adolescent Development, and Gender-Based Violence.