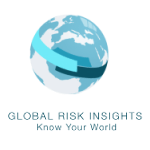 New Startup Rule Will Increase Immigrants' Impact on U.S. Entrepreneurship
Global Risk Insights, September 7, 2016
By Lauren Maffeo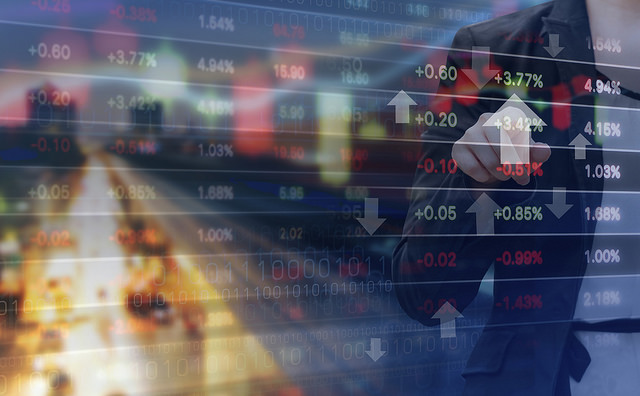 On August 26, the Department of Homeland Security introduced the White House's International Entrepreneurship Rule, a program which grants U.S. visas to immigrant entrepreneurs. The introduction of the new program coincides with new research that shows that immigrants contribute to U.S. entrepreneurship at an outsized rate.
According to a study conducted by Sari Pekkala Kerr, Ph.D., senior research scientist at the Wellesley Centers for Women (WCW), and William Kerr, professor at Harvard Business School, while immigrants comprise 15 percent of the U.S. population, they account for almost a quarter of U.S. entrepreneurs. Their results also found that immigrant-founded businesses tend to follow an "up or out" pattern. Though they were more susceptible to failure, the businesses that survived saw stronger long-term growth.
Read more about Pekkala Kerr and Kerr's findings on Global Risk Insights.