Immigrants Play a Disproportionate Role in American Entrepreneurship
Business Mirror, October 9, 2016
By Sari Pekkala Kerr and William R. Kerr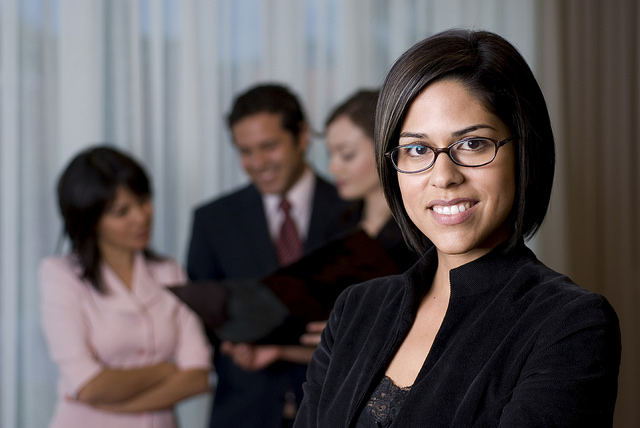 Do immigrants actually steal jobs from native-born US citizens, or do they fuel job creation by playing a disproportionate role in US entrepreneurship? The research of Sari Pekkala Kerr, Ph.D., Senior Research Scientist at the Wellesley Centers for Women (WCW), and William R. Kerr, professor at Harvard Business School, seeks to address this issue. Their study uses restricted-access U.S. Census data to explore immigrant entrepreneurship.
Their findings include that while immigrants constitute 15 percent of the overall U.S. workforce, they account for a quarter of U.S. entrepreneurs. Immigrants also tend to launch firms smaller than native-founded firms. While immigrant-founded firms close at a faster rate, those that survive expand at a faster rate.
Read the full article on Business Mirror.