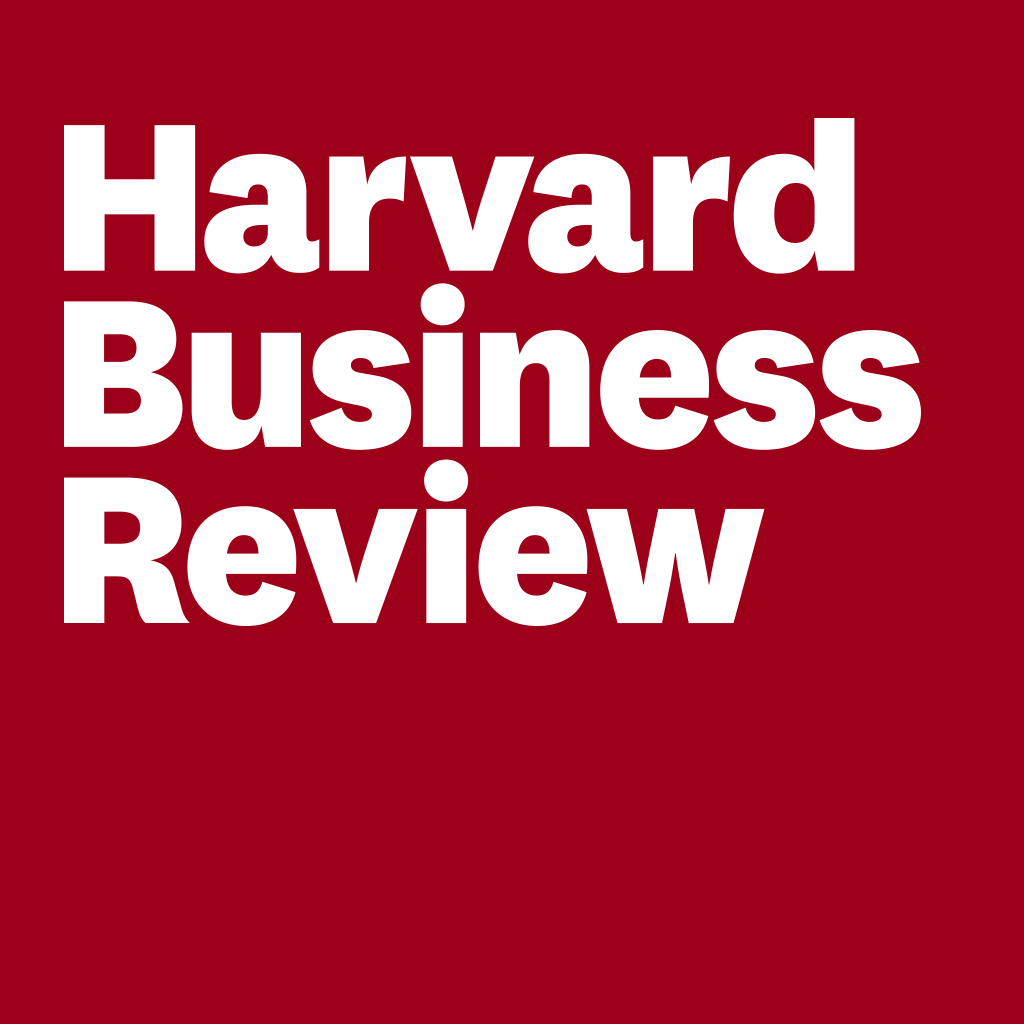 Immigrants Play a Disproportionate Role in American Entrepreneurship
Harvard Business Review, October 3, 2016
By Sari Pekkala Kerr and William R. Kerr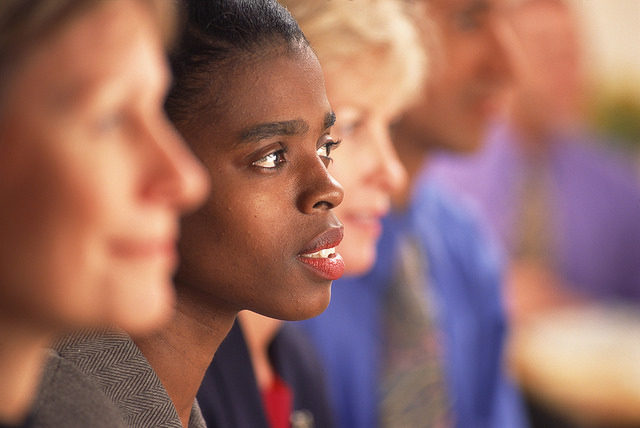 At at a time when the rate of entrepreneurship in the U.S. has declined significantly in the past 30 years, against the claims that immigrants steal jobs from hard-working native-born U.S. Americans, state and local governments have clamored to attract more immigrant entrepreneurs. However, little research exists on immigrant entrepreneurs. The work of Sari Pekkala Kerr, Ph.D., senior research scientist at the Wellesley Centers for Women (WCW), and William R. Kerr, professor at Harvard Business School, seeks to address this problem.
Using restricted-access Census Bureau datasets, Pekkala Kerr and Kerr created a longitudinal study to examine the differences in the types of businesses formed by immigrants and their medium-term survival and growth patterns. Their research found that while immigrants account of 15% of the general U.S. workforce, they comprise almost a quarter of U.S. entrepreneurs. Additionally, the immigrant share of entrepreneurs has been dramatically on the rise since the mid-1990s.
Read more about Pekkala Kerr and Kerr's findings in Harvard Business Review.