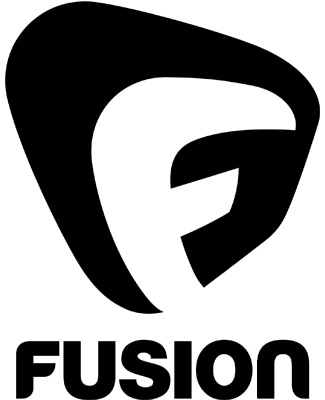 Here's what would happen to entrepreneurship in America without immigrants
Fusion, July 15, 2016
By Rob Wile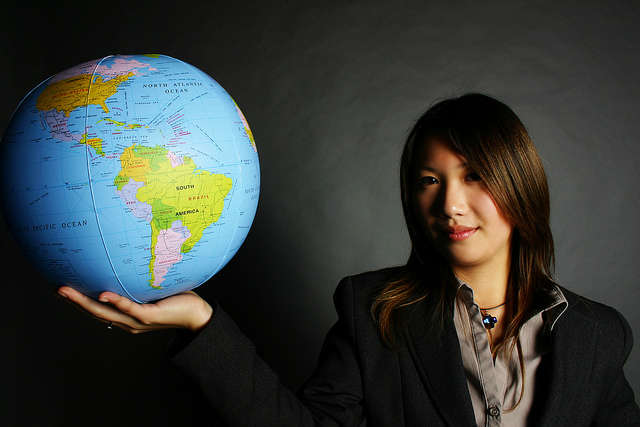 Immigrants play a vital role in keeping American business dynamic and competitive, according to a new study from economists Sari Pekkala Kerr of the Wellesley Centers for Women and William R. Kerr of Harvard. Their working paper found that as of 2008, immigrants accounted for more than one in four entrepreneurs in the U.S.
In reference to the findings, Pekkala Kerr said "the U.S. is quite dependent on immigrant founders / entrepreneurs."
Read the full article at Fusion.net.