For Immediate Release: April 11, 2016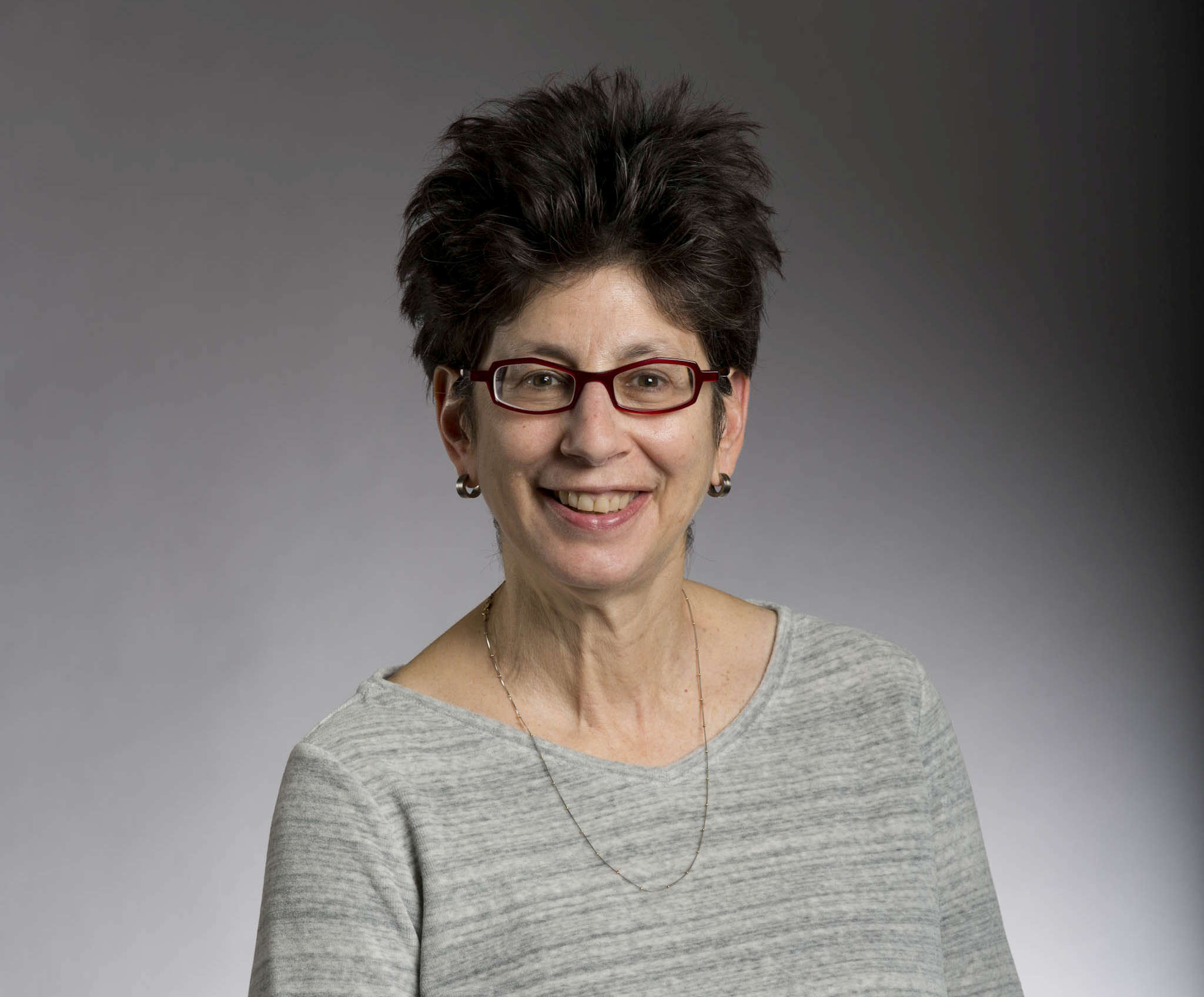 The spring lunchtime seminar series hosted by the Wellesley Centers for Women (WCW) continues with the presentation "Dot and Ralfie – A Reading from a Novel in Progress" by Amy Hoffman, M.F.A. on Thursday, April 21, from 12:30 to 1:30 p.m. at Cheever House, 828 Washington St.
Hoffman will read selections from Dot and Ralfie, her novel in progress, and answer questions from the audience. Her novel centers on Dot and Ralfie, a lesbian couple in their late sixties, who are facing some of the dilemmas of aging. When the book opens, Ralfie is recovering from a complicated knee replacement. Since her job requires strength and mobility – she works for the Department of Public Works – her knee problem threatens to force her into retirement. She and Dot may also have to consider moving, since they live in a third-floor walkup. They're trying to figure out what these kinds of changes mean for their relationship to each other, to their families, and to their lesbian community.
Amy Hoffman, M.F.A. is editor-in-chief of the Women's Review of Books (WRB), which is published by the Wellesley Centers for Women in collaboration with Old City Publishing in Philadelphia. She is a member of the creative nonfiction faculty at Pine Manor College's MFA program. A writer and community activist, she has been an editor at Gay Community News (GCN), South End Press, and the Unitarian Universalist World magazine. Hoffman is the author of three memoirs—Lies about My Family; An Army of Ex-Lovers: My Life at the Gay Community News; and Hospital Time.
Most lunchtime seminars are held Thursdays, 12:30–1:30 p.m. at the Centers' Cheever House location. The programs are free and open to the public. Guests are invited to bring their lunches, and Wellesley Centers for Women will provide tea and coffee. Many programs are recorded and audio files are posted online at www.wcwonline.org/audioarchive. The lunchtime seminar series schedule is subject to change. To confirm program line-up, call 781.283.2500 or visitwww.wcwonline.org/calendar.
The Wellesley Centers for Women (WCW) is the largest academic, women-and gender-focused, social-change-driven, research-and-action institute in the United States, located at Wellesley College. Scholars at WCW advance gender equality, social justice, and human wellbeing through high-quality research, theory, and action programs. Areas of work include: Education, Economic Security, Mental Health, Youth and Adolescent Development, and Gender-Based Violence.