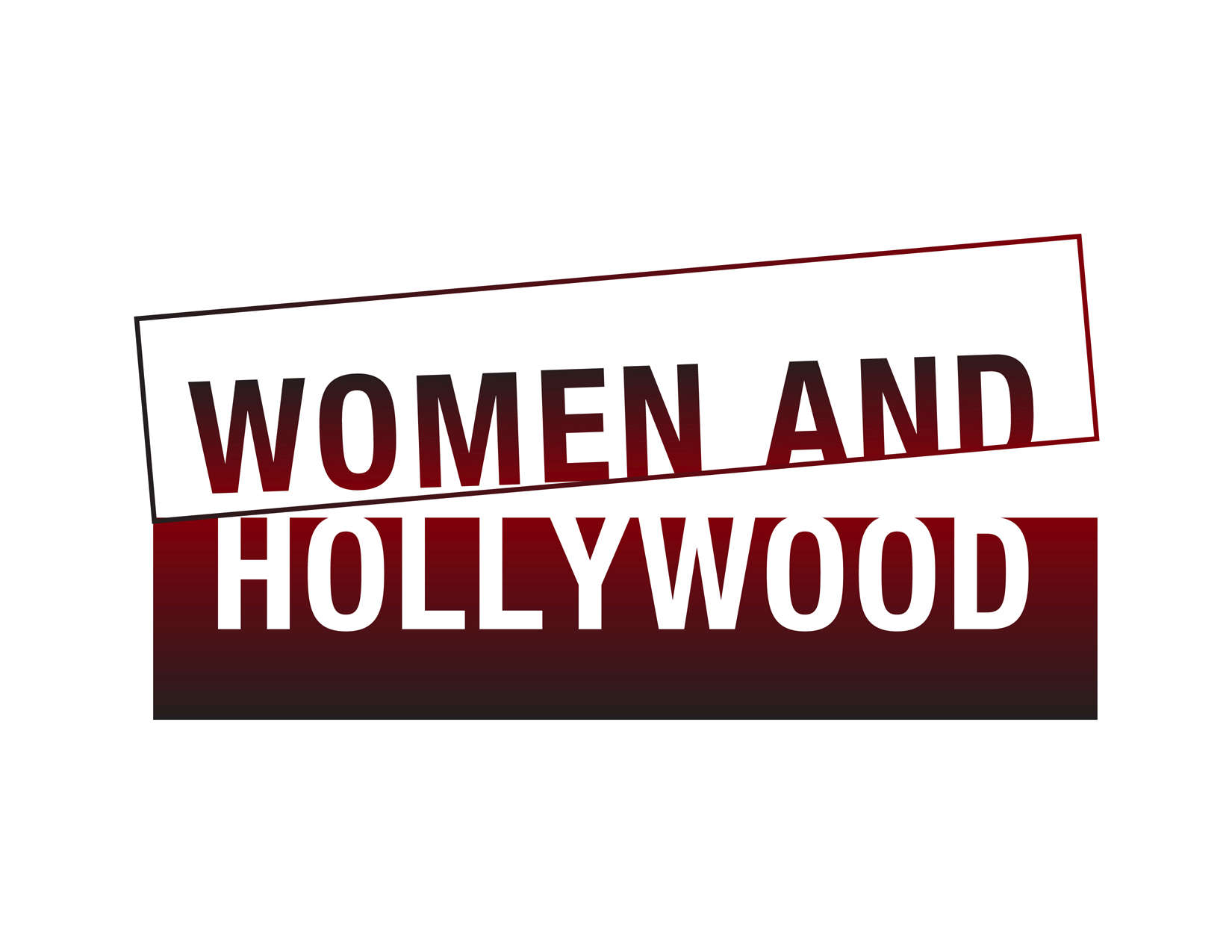 Bias and Stereotypes Hold Women Back from Theater Leadership Positions
Women and Hollywood, August 23, 2016
By Laura Berger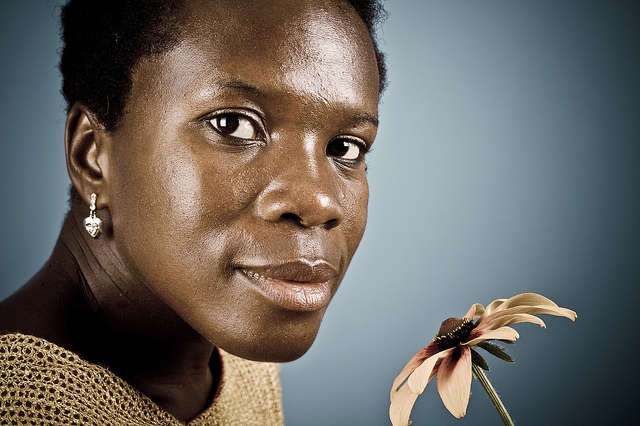 When it comes to theater, why do so few women hold positions at the top rungs of leaderships? A new study, conducted by Senior Scholar Sumru Erkut, Ph.D, and Research Associate Ineke Ceder of the Wellesley Centers for Women (WCW), seeks to shine light on this inequity.
According to WCW's November 2015 report, women's representation in theater leadership positions in the nonprofit residential theaters is low, around 25 percent, while, at the time, out of 74 member theaters, there were no executive directors of color, and only six people of color in artistic director positions.
Erkut and Ceder note that the group of those who fill the positions just below the leadership level is more gender balanced than the leadership positions. Additionally, they found that "the aspiration to leadership among women and men does not differ." Thus, Erkut and Ceder point out "a glass ceiling, a metaphor for the barriers facing women stuck at the middle management where they can see the top but cannot reach it."
Erkut and Ceder conclude that a subtle yet strong factor that works against women in theater seeking leadership positions is the unconscious bias of male leaders to trust candidates who they perceive as similar to them.
Read more about Erkut and Ceder's findings on Women and Hollywood.