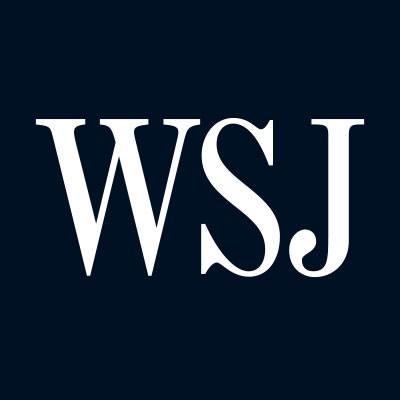 An Issue for the 2016 Immigration Debate: What About Entrepreneurs?
Wall Street Journal, September 4, 2016
By Robert Litan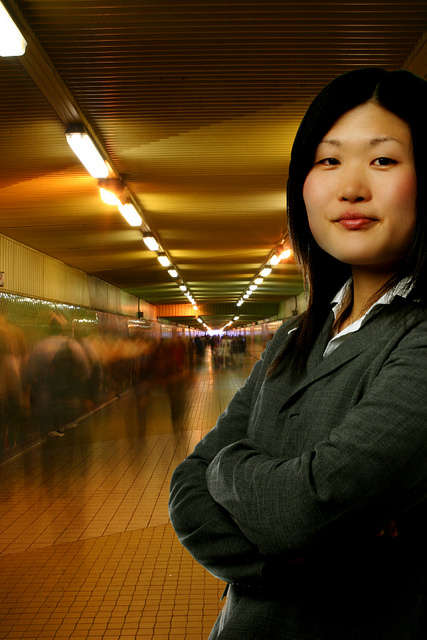 The issue of immigration has been at the center of the 2016 U.S. presidential race, with immigrants often being depicted as threats to U.S. jobs. However, the facts suggest otherwise. New research from Sari Pekkala Kerr, senior research scientist at the Wellesley Centers for Women (WCW), and William Kerr of Harvard Business School, show that while immigrants are 15 percent of the overall U.S. population, they comprise 24 percent of U.S. entrepreneurs, thereby enabling job growth rather than stunting it.
Learn more about Pekkala Kerr and Kerr's findings in Wall Street Journal.