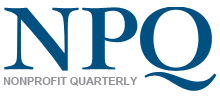 A Youth Development Approach to Evaluation: Critical Participatory Action Research
Nonprofit Quarterly, October 6, 2016
By Sarah Zeller-Berkman, Carolina Munoz-Proto, and Maria Elena Torre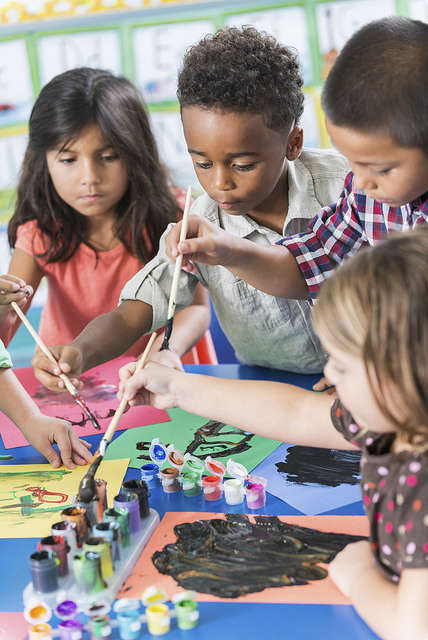 Out of school time (OST) programs hold immense potential to reduce the achievement gap between privileged and underprivileged students. Research that proves this important fact has resulted in increased funding of OST programs; however, increased funding results in the need to prove a return on investment to donors, which often takes the form of standardized tests that distract OST program resources from the work that actually enriches students.
This paper, originally published in Afterschool Matters by the National Institute on Out-of-School Time (NIOST) at the Wellesley Centers for Women (WCW), seeks to address this challenge. Researchers explore how five OST programs use critical participatory action research to gage a program's effectiveness while still engaging youth.
Read the full article on Nonprofit Quarterly.