Video of WCW Scholars & Special Presentations
Data and background information cited in these video presentations were current for the date of the interview/presentation but should not necessarily be considered the most current research on the related issues today.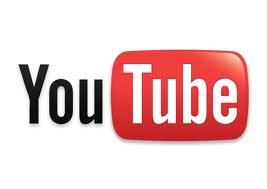 Scholars from the Wellesley Centers for Women (WCW) occasionally provide video interviews and commentary about their work and expertise. View recent selections on the WCW YouTube channel.

The Centers also occasionally hosts special events allowing WCW scholars and colleagues to share their expertise and perspectives on various topics pertaining to current events, policy work, and social science research. Recordings of some past events and seminars are available as video files via the links below.
Please note: You may need to adjust the volume when playing a video file on your computer.
Layli Maparyan Discusses WCW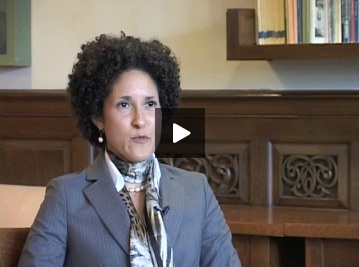 Wellesley College President H. Kim Bottomly announced the appointment of Layli Maparyan, Ph.D., as the new Katherine Stone Kaufmann '67 Executive Director of the Wellesley Centers for Women (WCW), effective July 1, 2012. Layli Maparyan shared some of her thoughts during a brief interview.
Monica Driggers: Minority Women's Experience in Massachusetts Court System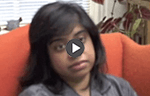 In this video, Monica Ghosh Driggers, J.D., director of the Studies of Gender Policy in U.S. Jurisprudence at the Wellesley Centers for Women, discusses minority women's experience in the Massachusetts court system.

View video>>

WCW 35th Anniversary Gala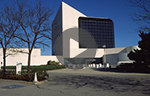 John F. Kennedy Presidential Library & Museum
Boston, MA
November 13, 2010

Anita Hill, Lynn Sherr, Luis Ubinas, Linda Wertheimer, and 400 guests helped the Wellesley Centers for Women celebrate 35 years of innovative research and action and honor Susan McGee Bailey for her 25 years of visionary leadership of the Centers.

Visit the 35th Anniversary Gala video page for video of individual speakers.
35th Anniversary Kickoff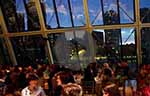 Judge Nancy Gertner and actress-activist Tyne Daly, shared their inspiration and wit during the 35th Anniversary Kickoff celebration. Read more about the event.


View video by chapters >>
Achieving Equity for Women: Policy Alternatives for the New Administration: A Policy Research Conference (video)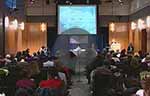 Washington, DC
April 2, 2009
Co-sponsored by the Institute for Women's Policy Research and the Wellesley Centers for Women
Read more about the conference, panel descriptions and speaker bios. Panels topics include Women and the Economic Recovery; Aging; Child Care; Health Care; and a keynote address by Hilda Solis, Secretary of Labor, U.S. Department of Labor.

View video by chapters >>
Post-Election: What's Next for Women and the Media (video)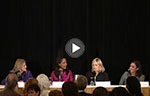 University Club, New York City, NY
November 20, 2008
This dynamic panel of journalists featured Lynn Sherr, moderator, Michelle Bernard, Michelle Caruso-Cabrera, and Diane Sawyer, with welcoming remarks by Ellen Levine and Susan McGee Bailey.

View now

Spacewalk 2008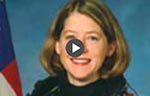 The 2008 Leadership Dinner on May 1, 2008, held at the Museum of Science, Boston featured Pamela Ann Melroy (Colonel, USAF, RET.), NASA Astronaut.



View video by chapters >>
Equity in Education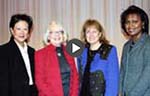 This special program, part of the 2007-2008 Greater Boston Event Series, held March 20, 2008, featured panelists Susan Bailey, Ph.D., Anita Hill, J.D. , Nan Stein, Ed. D., and moderator Janet Wu.

View video by chapters >>